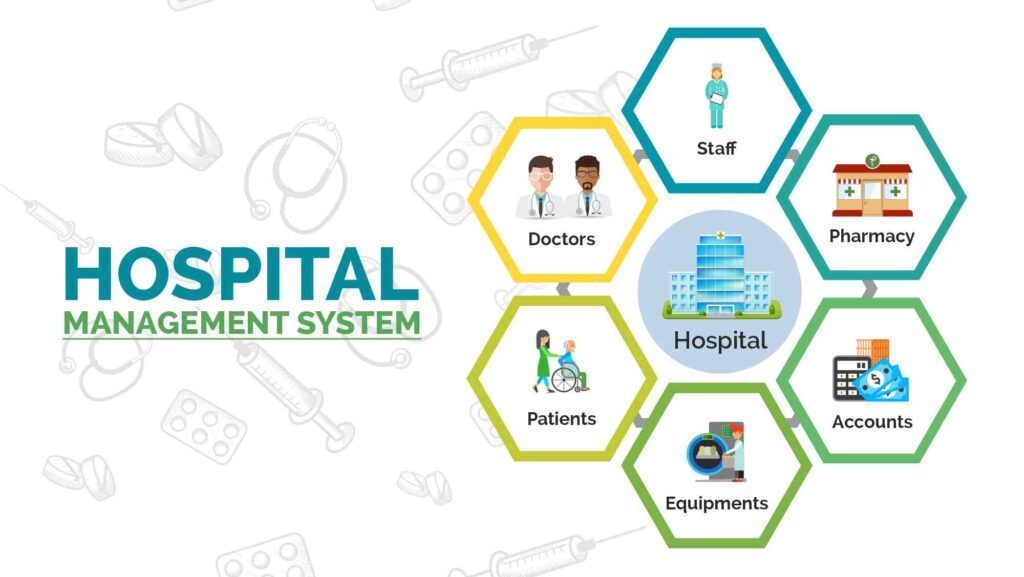 The Covid pandemic has shown the importance of healthcare, doctors, support staff, and pharmaceutical companies. Today, healthcare stands out as one of the most important sectors. A career in the healthcare sector will be very lucrative in coming years. Hence, a degree in Hospital Management will prove to be very beneficial for students looking for specializations after completing their Higher Secondary Education.
Here are some tips to pick the Best hospital management institute in West Bengal
Choosing a college is very important especially when there are a large number of institutions offering specializations in hospital management. Some of the primary checkpoints should cover infrastructure, industry collaborations, recognitions and student feedback.
Infrastructure – A Hospital Management Training Institute should have a strong infrastructure. A good infrastructure is the primary requisite of a good educational institute. Hospital management includes many aspects of learning which can only be provided by highly experienced professionals equipped with the latest learning machinery.
Industry relations – A student graduating with a Hospital Management Degree would need a job to sustain. It is the responsibility of the institute to assist the student in getting a job. An educational institution with good placement facilities would be able to offer an on campus job to the student.
Recognitions and affiliations – The affiliation of an educational institute is very important since it would prove the genuineness of an institute. There have been instances where students have enrolled themselves at unrecognized institutes.
Faculty – Teaching staff is the backbone of professional education. Hence, please make sure that you look for the best hospital management institute in West Bengal. Good faculty can transform the entire learning experience from mediocre to excellent. This is one of the reasons why students should be extra careful while choosing an educational institution.
Course Fee – Course fee is a matter of concern for students opting for professional courses. Any educational course should not bring about a condition of financial obligations on the student or his parents.
Hospital management is a very lucrative career option after completion of their board examinations. A degree in hospital management will give a student ample career openings. JIS Group has one of the best hospital management institute in West Bengal. GNIT or Guru Nanak Institute of Technology is a premier Institute under the banner of JIS Educational Initiatives. They are offering top quality technical education in West Bengal.